Boutiques
Our concept spaces take inspiration from our ethos of high-end simplicity with layered textures, creating spaces
that live and breathe natural tones whilst complementing our collections and seasonal palettes.
Blended natural marble, sandstone, lime render and rich timbers create an earthy canvas, with luxurious natural materials that, like our garments,
are delicate yet timeless. Mirroring our home-grown ideology, the final touches are an emphasis on local designers and makers.
Our boutiques also showcase a curated selection of lifestyle brands that resonate with our philosophy.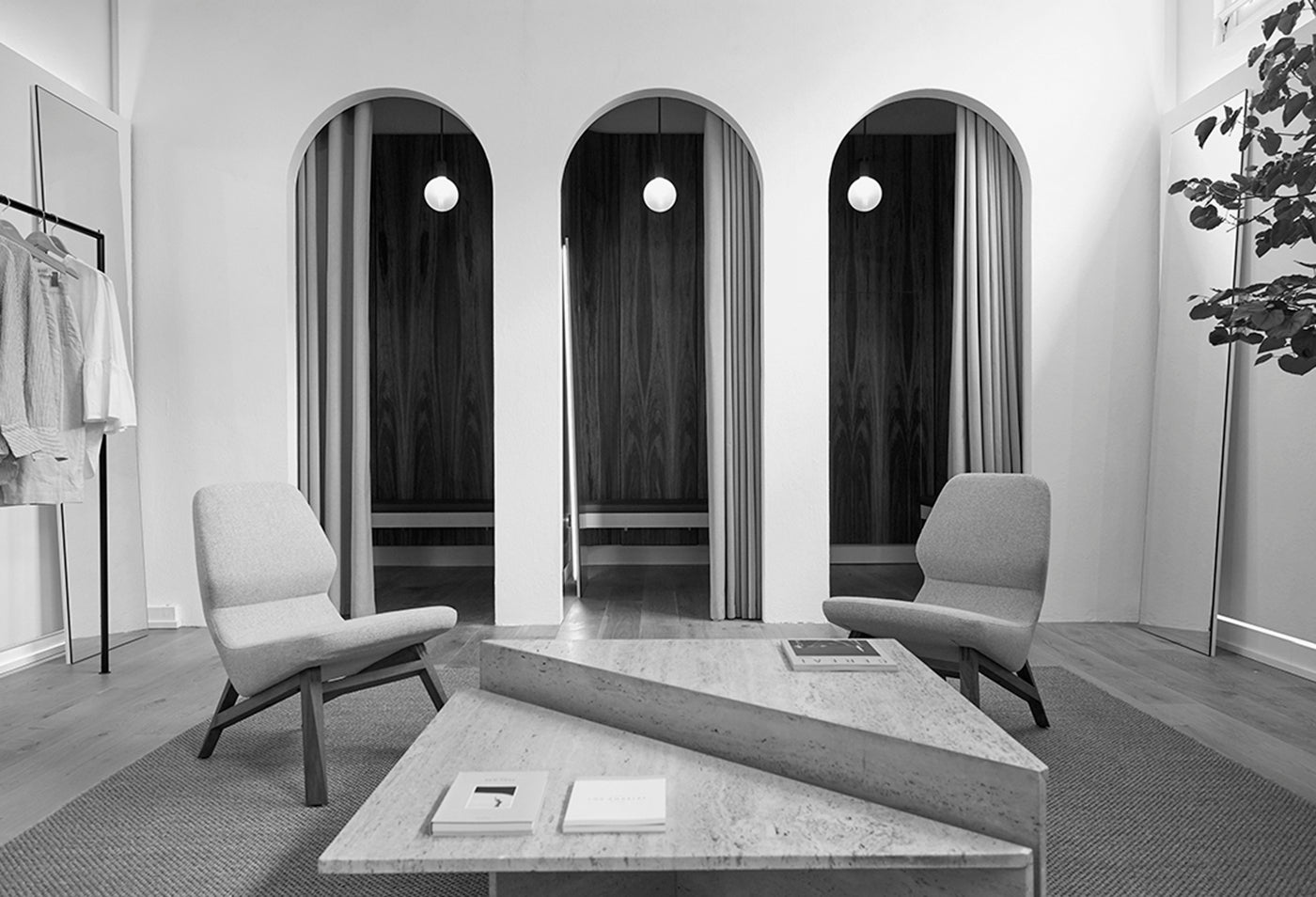 Windsor Boutique
83 Chapel Street

Windsor, Victoria 3181
+61 3 9510 8547
Opening Hours
Mon 10:00am – 5:00pm
Tue 10:00am – 5:00pm
Wed 10:00am – 5:00pm
Thu 10:00am – 5:00pm
Fri 10:00am – 5:00pm
Sat 10:00am – 5:00pm
Sun 11:00am – 5:00pm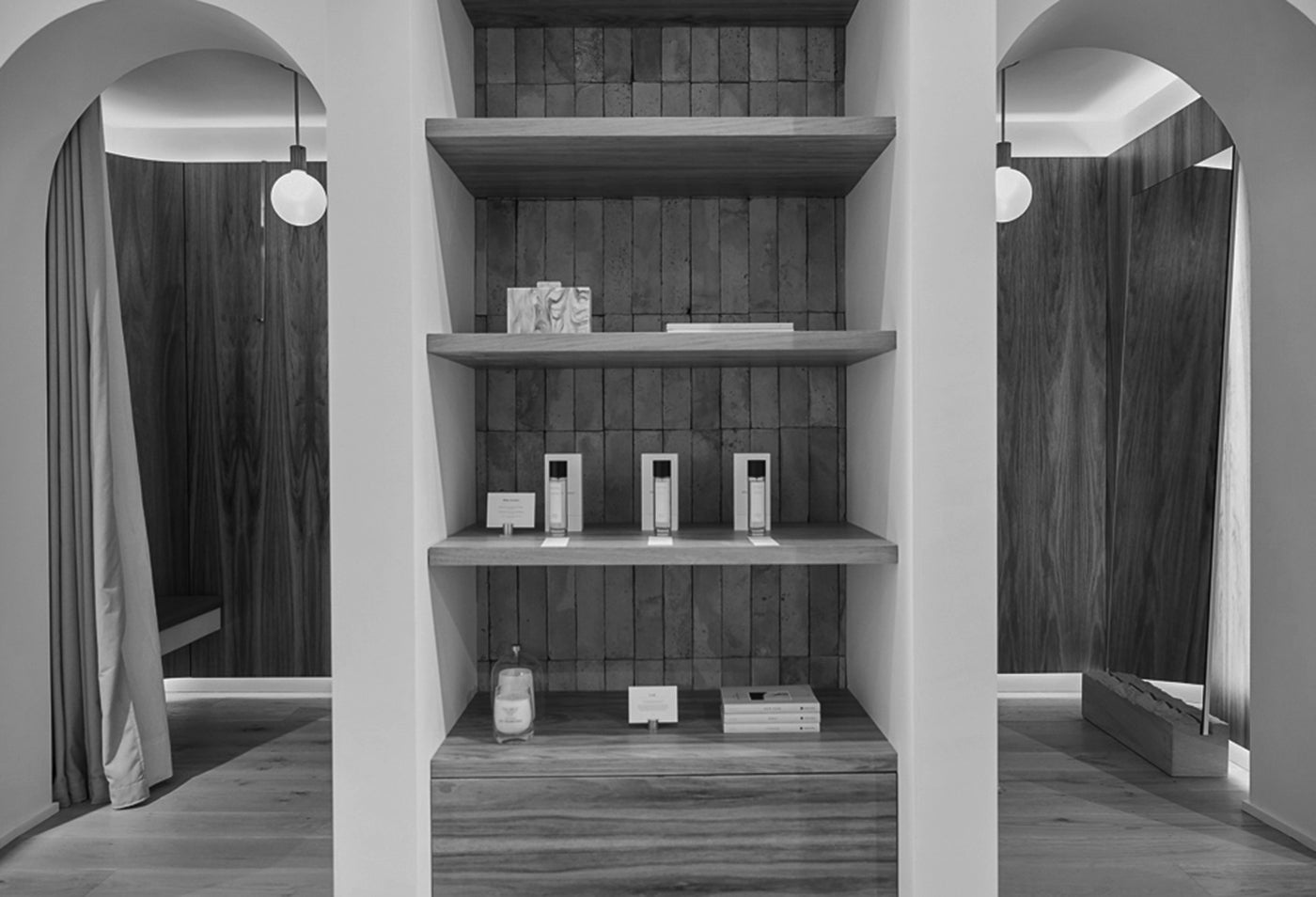 BRIGHTON BOUTIQUE
68 Church Street

Brighton, Victoria 3186
+61 3 9592 3718
Opening Hours
Mon 9.30am – 5:00pm
Tue 9.30am – 5:00pm
Wed 9.30am – 5:00pm
Thu 9.30am – 5:00pm
Fri 9.30am – 5:00pm
Sat 10:00am – 5:00pm
Sun 10:00am – 5:00pm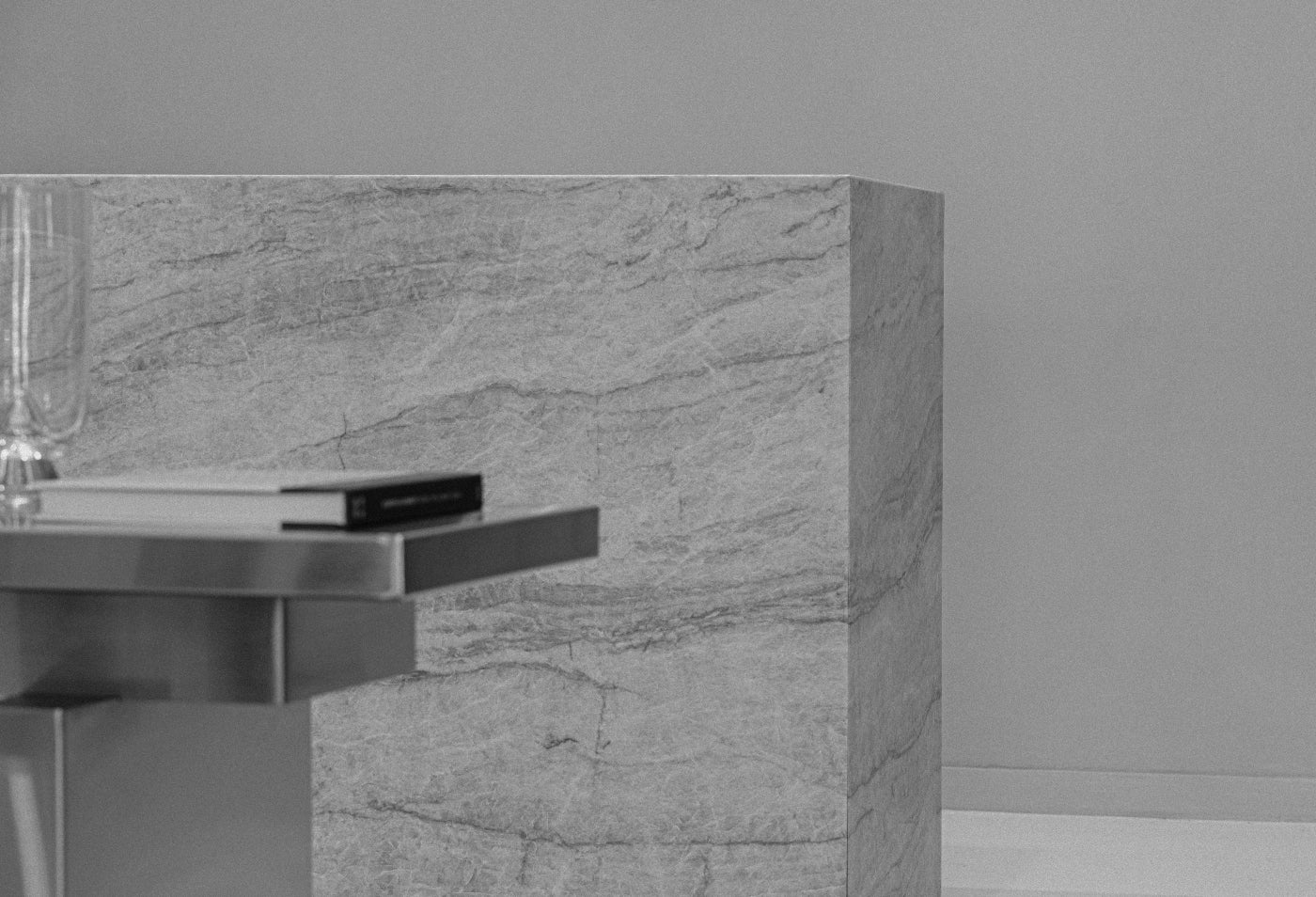 ALBERT PARK BOUTIQUE
160 Bridport Street

Albert Park, Victoria 3206
+61 3 7032 9125
Opening Hours
Mon 9.30am – 5:30pm
Tue 9.30am – 5:30pm
Wed 9.30am – 5:30pm
Thu 9.30am – 5:30pm
Fri 9.30am – 5:30pm
Sat 10:00am – 5:30pm
Sun 10:00am – 5:00pm
Brisbane Boutique
G1, 50 James Street

Fortitude Valley, Queensland 4006
+61 7 3254 0177
Opening Hours
Mon 10.00am – 5:30pm
Tue 10:00am – 5:30pm
Wed 10:00am – 5:30pm
Thu 10:00am – 6:00pm
Fri 10:00am – 6:00pm
Sat 9:00am – 5:00pm
Sun 10:00am – 4:00pm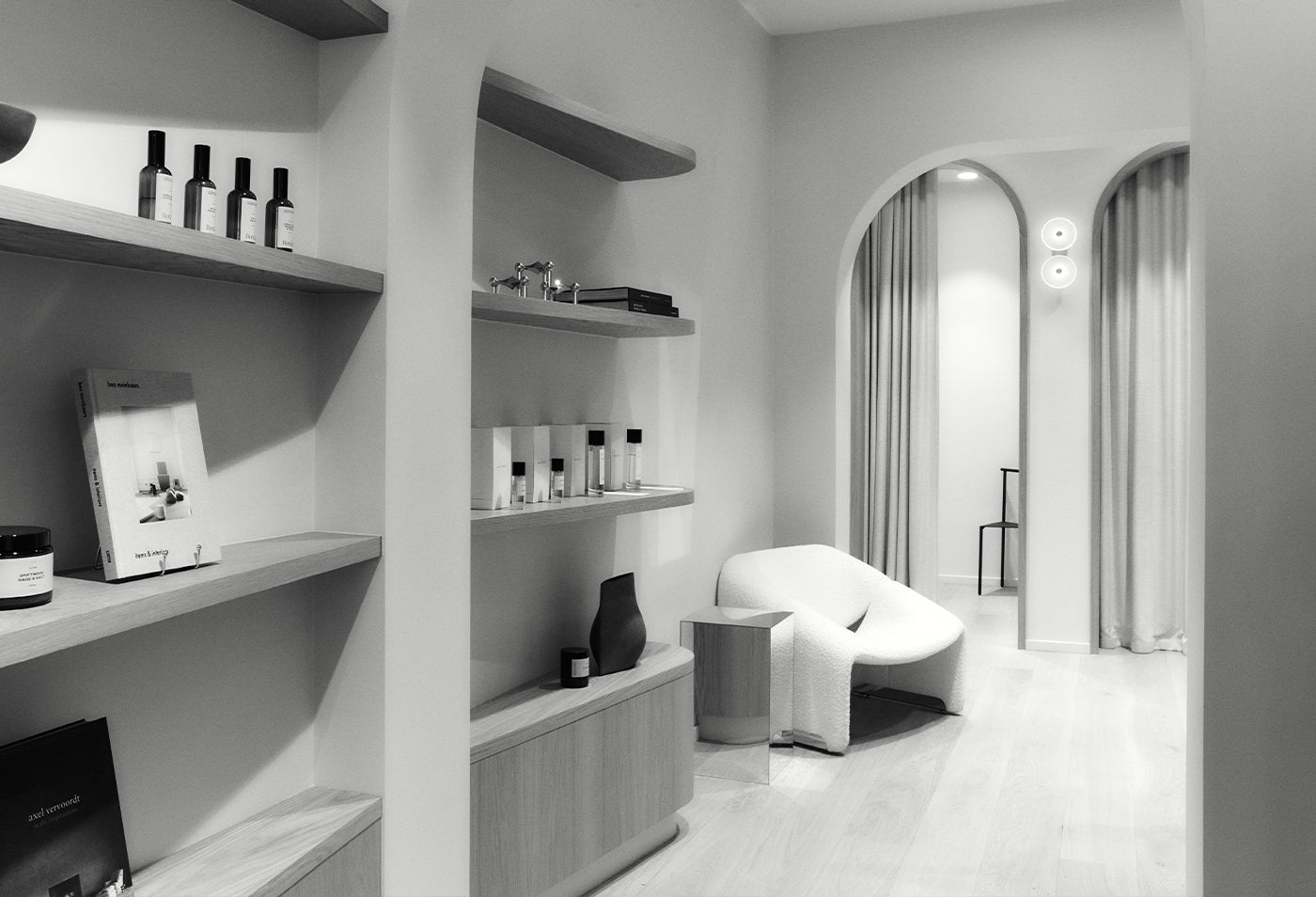 Mosman Boutique
637 Military Road

Mosman, New South Wales 2088
+61 2 8000 4577
Opening Hours
Mon 9.30am – 5:00pm
Tue 9.30am – 5:00pm
Wed 9.30am – 5:00pm
Thu 9.30am – 5:00pm
Fri 9.30am – 5:00pm
Sat 9:30am – 5:00pm
Sun 11:00am – 4:00pm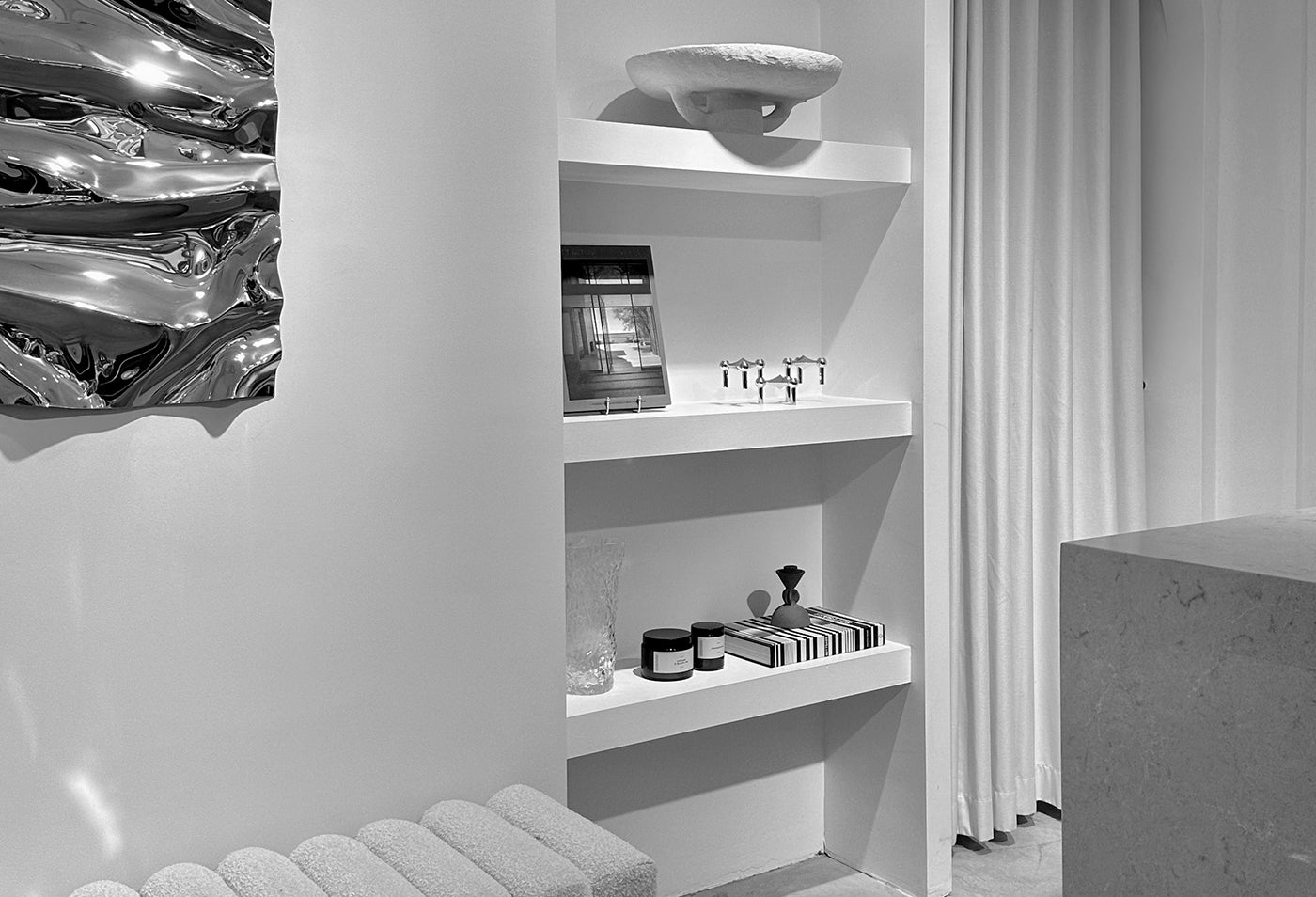 Bondi Boutique
7/157 Curlewis Street
Enter via Gould Street

Bondi Beach, New South Wales 2026
+61 2 9000 3840
Opening Hours
Mon 10.00am – 5:00pm
Tue 10.00am – 5:00pm
Wed 10.00am – 5:00pm
Thu 10.00am – 6:00pm
Fri 10.00am – 5:00pm
Sat 10.00am – 5:00pm
Sun 10:00am – 4:00pm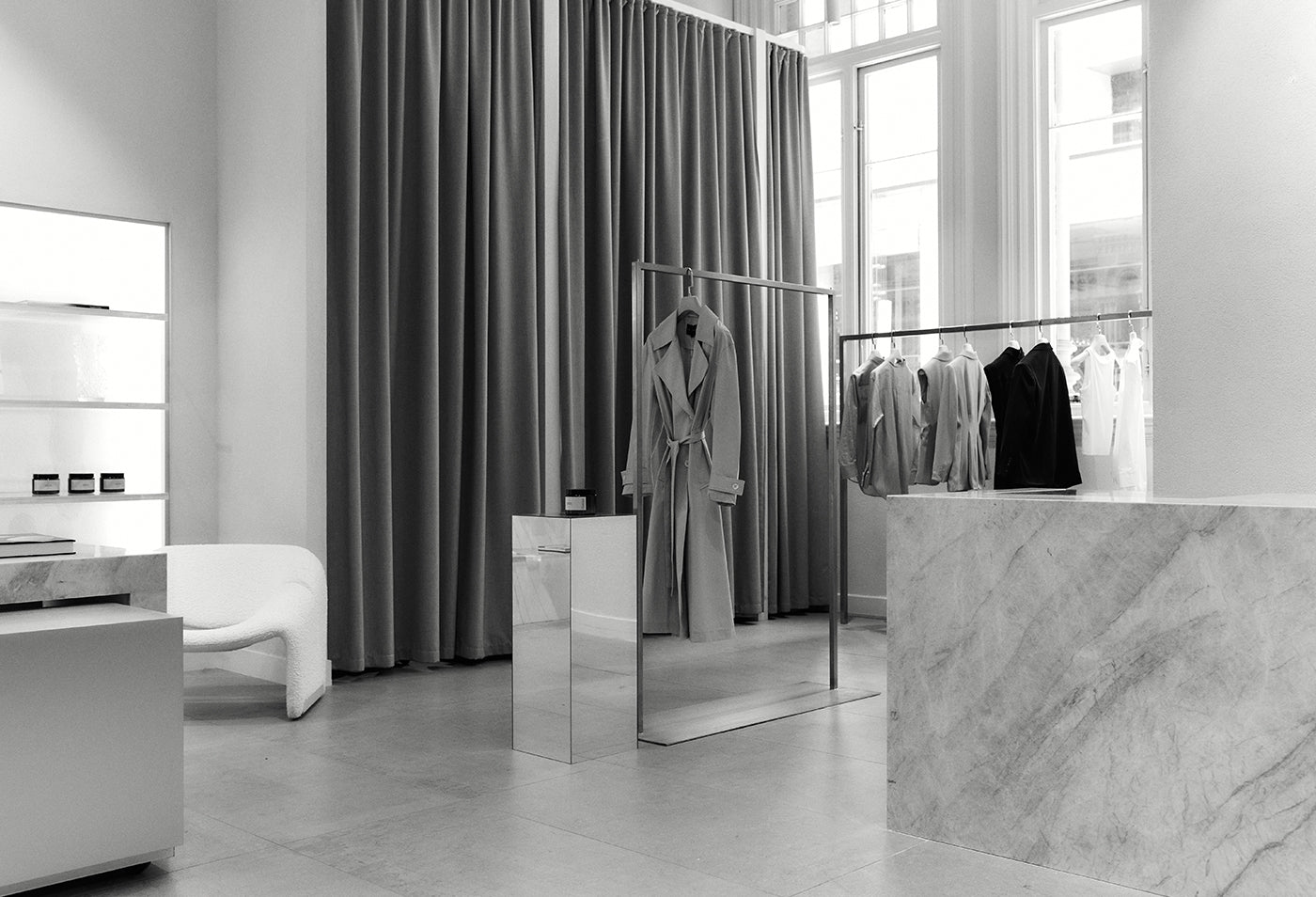 QVB BOUTIQUE
Shop 1, 030, Level 1 Queen Victoria
Building, 455 George Street
Sydney New South Wales 2000
+61 2 8358 5220


Opening Hours
Mon 10.00am – 6:00pm
Tue 10.00am – 6:00pm
Wed 10.00am – 6:00pm
Thu 10.00am – 7:00pm
Fri 10.00am – 6:00pm
Sat 10.00am – 6:00pm
Sun 11:00am – 5:00pm

Elka CollectiveMacquarie David Jones Concession
Macquarie Shopping Centre
Waterloo Rd &, Herring Rd
North Ryde NSW 2113
Opening Hours
Mon 9:30 am–6:00 pm
Tues 9:30 am–6:00 pm
Wed 9:30 am–6:00pm
Thu 9:30 am–9:00pm
Fri 9:30 am–6:00pm
Sat 9 :00am–6:00pm
Sun 10 am–6:00pm

Elka Collective Queens Plaza David Jones Concession
Queens Plaza
226 Queen St
Brisbane City QLD 4000
Opening Hours
Mon 9:30 am–7:00 pm
Tues 9:30 am–7:00 pm
Wed 9:30 am–7:00pm
Thu 9:30 am–7:00pm
Fri 9:30 am–9:00pm
Sat 9 :00am–5:30pm
Sun 10 am–5:30pm

Elka CollectiveDoncaster David Jones Concession
Westfield Doncaster
619 Doncaster Rd
Doncaster VIC 3108
Opening Hours
Mon 9:30 am–6:00 pm
Tues 9:30 am–6:00 pm
Wed 9:30 am–6:00pm
Thu 9:30 am–9:00pm
Fri 9:30 am–9:00pm
Sat 9 :00am–6:00pm
Sun 10 am–6:00pm

Elka CollectiveAdelaide David Jones Concession
100 Rundle Mall
Adelaide SA 5000
Opening Hours
Mon 9:30 am–6:00 pm
Tues 9:30 am–6:00 pm
Wed 9:30 am–6:00pm
Thu 9:30 am–6:00pm
Fri 9:30 am–9:00pm
Sat 9 :00am–5:00pm
Sun 10 am–5:00pm